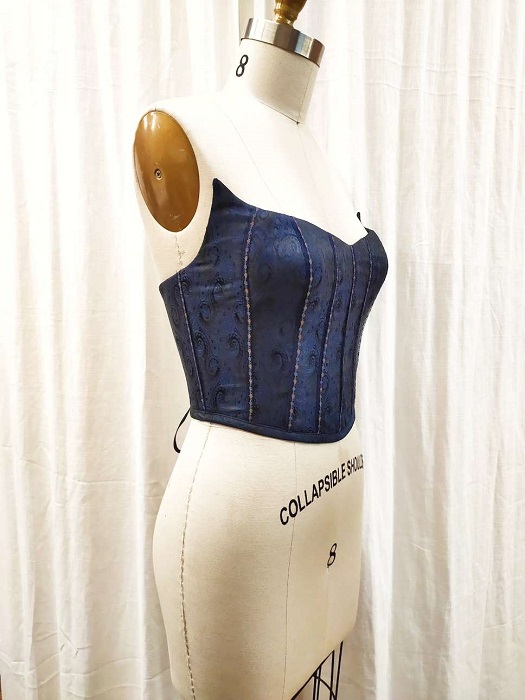 At Vancouver Sewing Classes (VSC), many clients ask why we give away so many Free Bonus Gifts (worth up to $17,000 for each client). So, what is the catch here?
The answer is quite simple. There is NO catch. Anybody who comes from the fashion industry knows that, if you don't have all the sewing machines, equipment, and tools, you simply cannot make a professional looking garment. This is a fact. And, if you don't have the right techniques, you are doomed to fail in the fashion industry.
We give our clients brand-new professional sewing machines, equipment, and tools so they can practise and master all of their technical skills as soon as they arrive in their home or studio. The FREE Bonus Gifts allow our clients to immediately begin their skill training, practicum, and exploration of the world of apparel sewing and design, as well as making money right out of the gate. Our clients will get to sew garments each week to sell, while they learn new sewing techniques from VSC. They are able to incorporate new techniques into the array of pre-existing ones they already learned in previous lessons with us. Our clients are able to layer all of these techniques together and create new ones.
READ MORE