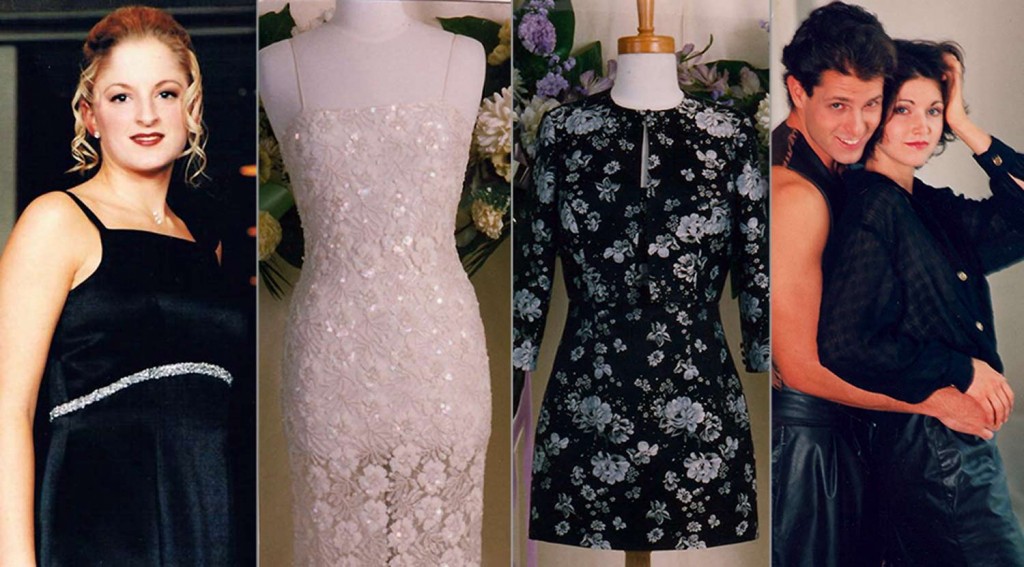 We do accept contract work on an hourly ($150.00/hour) basis for any pattern drafting and sewing. VSC can assist you in developing paper patterns and sewing the prototype sample for your fashion line. Please call and make an appointment at (604) 879-2100.
Private tutoring is available on request. In-house design studio tutoring is $125.00 per hour, with a minimum booking of 3 hours. Private tutoring does include notions, muslin and paper pattern (white and Manila papers).

Over the years, VSC has taught and mentored numerous clients, including beginner students and new graduates from many fashion institutions, such as:
Central Saint Martins
Parsons School of Design
Fashion Institute of Technology
Ryerson Polytechnic University
George Brown College
Kwantlen Polytechnic University
Blanche Macdonald Centre
The Art Institute of Vancouver
Helen Lefeaux School of Fashion Design
VCAD: Visual College of Art and Design Vancouver
University of the Fraser Valley
Vancouver Community College
LaSalle College Vancouver
John Casablancas Institute
Once you register and pre-pay for your classes, you can book your classes whenever you want to commence your program. After you book online, you will receive a confirmation by e-mail within 24 hours. VSC offers a very flexible schedule.
We are open, BY APPOINTMENT ONLY, 7 days a week from 9:30 a.m. to 9:00 p.m. daily, including weekends and holidays.