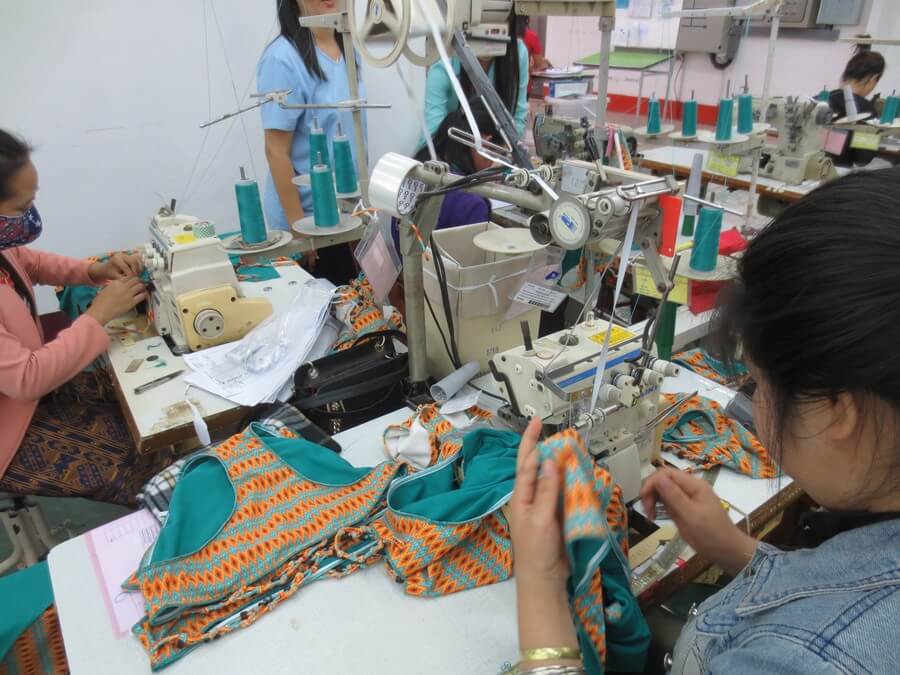 Learning how to sew is a REAL practical life skill investment. When you are making aprons, tote bags, backpacks and pajamas, or learning to quilt, at some stage, your level of sewing will plateau or 'hit the ceiling', and the quality of your sewing will stop improving. Why waste your hard-earned money to learn the same basic techniques in every lesson, while your sewing skills don't improve or progress?
Vancouver Sewing Classes (VSC) recommends that people invest their hard-earned money in a good quality program, where you can learn all of the basic foundation techniques in sewing, such as stitches, seams, pockets, zippers and so on. Once you have acquired all the basic technical sewing skills, it is amazing how much your sewing will greatly improve. Nobody enjoys picking seams apart when they make a mistake, so, the next time when this happens to you, just remember this: you need to learn the essential basic sewing techniques in order to improve your knowledge and skills, so you can fully enjoy the art of sewing.
– Chris Falcon is a Canadian designer and fashion educator with over 35 years of experience in the garment design and manufacturing business.