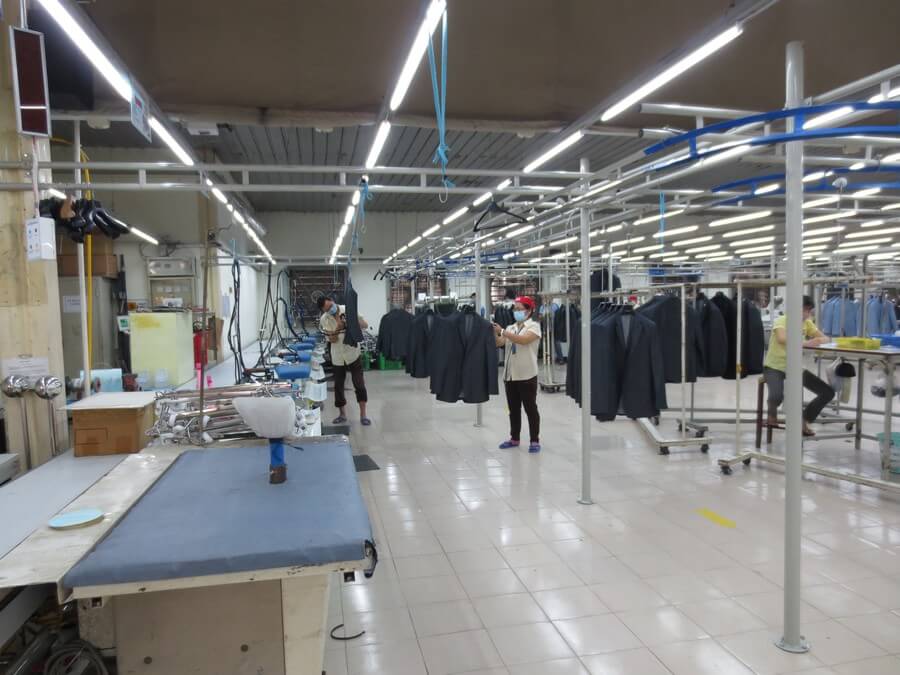 Essentially, you need these four skills to be able to design and create a garment from scratch. In mass manufacturing, it is imperative that all designers acquire these skills when it comes to production in large quantities, especially in different styles, sizes and colours.
Pattern drafting is a really good skill to have under your belt. The skill itself will help any designer to copy or create an original pattern from a finished garment or from a conceptual design stage. In reality, pattern making is actually the designer's primary responsibility. Their job is to take a technical drawing and convert it into a commercial pattern; prepare the prototype; execute the fitting; and finish the sample for the client's approval.
In some smaller companies, the grading task quite often becomes the designer's secondary responsibility, where they have to grade in different sizes at the client's request, once the sample is approved for production. If you are operating a custom-made boutique business, grading will always be a big part of your regular business routine to ensure that your clients are happy with their perfect fit.
If you are operating your own business, sewing will play a more key role in maintaining quality control in your garment production. Without sewing knowledge and skills, you will have a huge disadvantage against your competitors. In order to save costs and increase profits, most local designers will do all their own in-house sewing, sampling and production. This way, all the money they earn goes directly into their pockets and not someone else's. It is a great way to be more cost efficient when you are starting up your own business. Furthermore, you will save a lot of money on payroll. Knowing how to sew will certainly help you negotiate labour cost in mass production. At the end of the day, the more nickels and dimes you save on each garment you mass produce, the more profit you will make.
When it comes to French draping, most people have no idea why you need to have this specific skill in the first place. Well, if you can master French draping, it can and will help you save a lot of time in drafting patterns and grading. French draping offers another alternative method of designing, creating patterns and perfecting a good fit, without having to go through all the pattern manipulation and a lot of prototyping. Basically, French draping is an all-in-one method to execute all the tasks of drafting, designing, styling, sizing, fitting, and sampling in one procedure. French draping is also good for training the designer's eye and hand co-ordination for fittings, and is useful in the alteration business.
There are other additional skills a designer might need to have, such as knowing how to plot, prepare the marker, and operate the cutting machine. These skills are not mandatory but are helpful in most workplaces. Generally speaking, most big garment factories will have their own cutters and plotters to perform all these tasks and roles.
– Chris Falcon is a Canadian designer and fashion educator with over 35 years of experience in the garment design and manufacturing business.