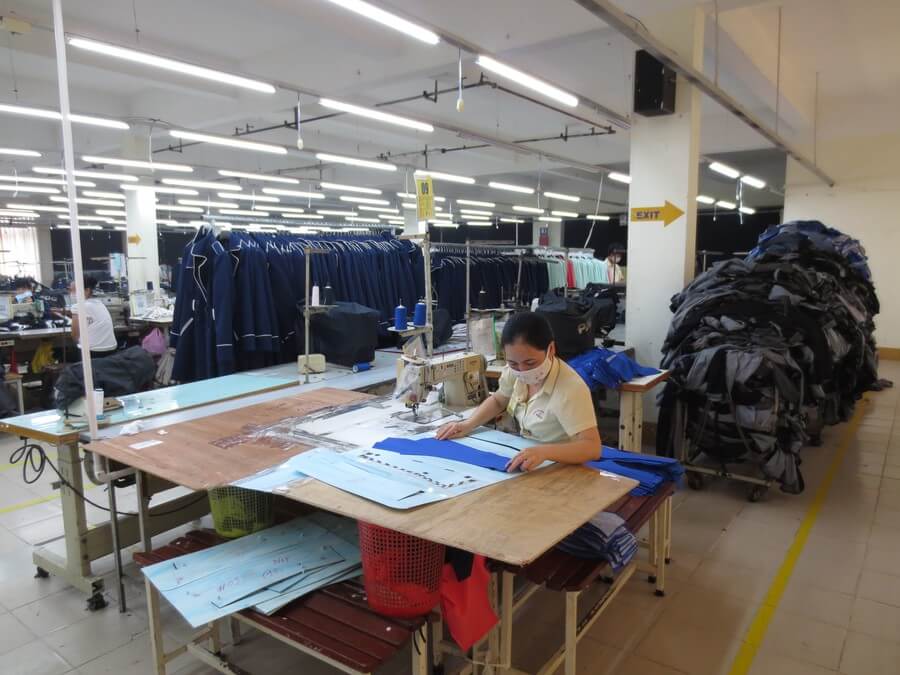 Have you ever wondered why so many people know how to sew but their sewing really lacks finesse? Or their workmanship always looks very homemade? Or their sewing doesn't have that "WOW" factor?
Most home sewers don't have the basic foundation sewing skills. There are many types of stitches and seams in sewing. Knowing when, where and how to apply these stitches and seams will bring out the "WOW" factor in their sewing. Furthermore, home sewers don't have the proper basic sewing techniques to complete their garments. I have seen many sewers either add too many steps or leave out important steps, while lacking consistency. By mastering basic sewing skills, your garment will look more professional and truly exceptional. Essentially, every sewing project will incorporate all of your basic sewing techniques.
Secondly, most sewers don't have the proper sewing tools, sewing feet attachments and sewing machines. It is so important to have the right tools, equipment, and machines to get the job done right. There are many sewing tools and sewing feet to help make your sewing more refined. Having the right sewing feet can really help give your garment a cleaner look and finish. It is also important to have the right sewing machines that meet your needs.
Thirdly, there is an old saying, "patience is a virtue". I have seen a lot of sewers who are hasty. Home sewers often rush to get their garment completed quickly, but the end result can be quite disappointing. A good sewer will take his/her time to complete the garment without rushing to the finish line. It is also important to manage your time wisely, with zero distractions and disruptions, whenever you are taking on any sewing project, so, this way, you can sew and complete your garment in a timely manner without all the stress.
– Chris Falcon is a Canadian designer and fashion educator with over 35 years of experience in the garment design and manufacturing business.