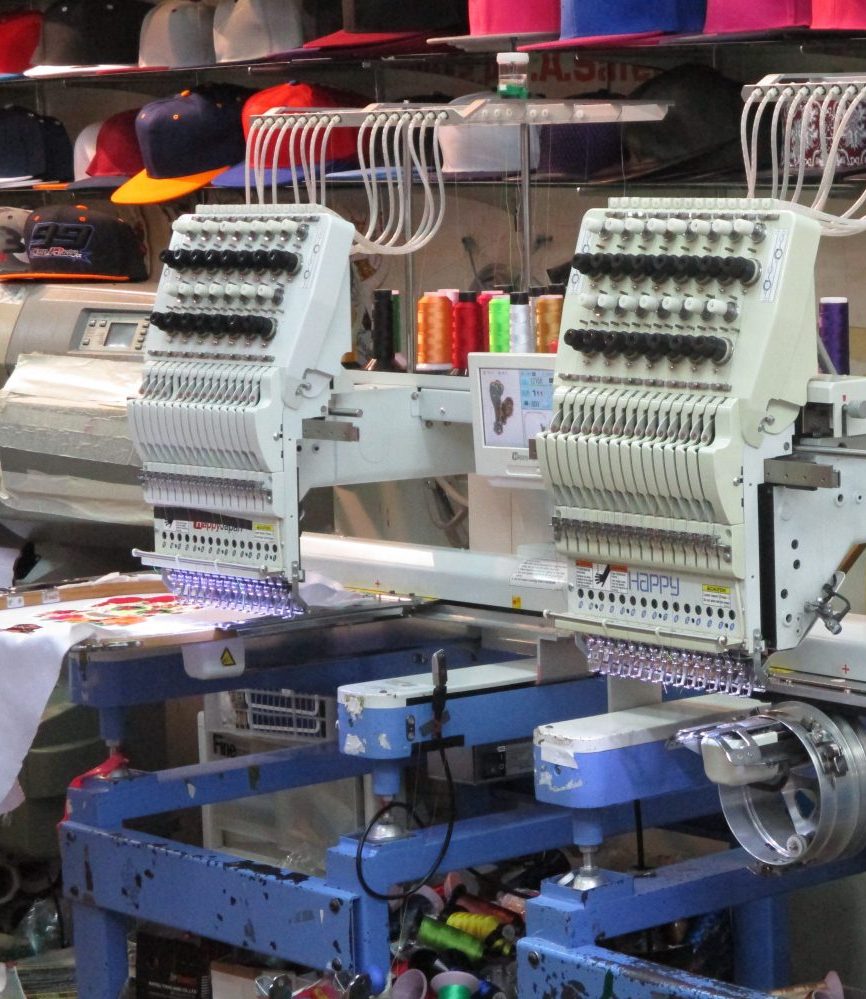 19 Mar

EVERY INDUSTRY SECTOR IN THE 21ST CENTURY IS COMPETITIVE, NOT JUST THE FASHION INDUSTRY

As a fashion instructor and a designer, I have been hearing people tell me, all the time, for the last three decades of my career, "the fashion industry is so competitive", and it is. However, the one thing that everyone always seems to forget is that every industry in this world is competitive, NOT just fashion, such as real estate, internet, technology, banking, medical, food, farming, pharmaceutical, restaurant, travel, hotel, and so on. Many people seem to forget that life is about making tough choices and it has always been about survival. No matter what career choice you make or business you start, you are guaranteed to face stiff competition from all sides. Today, no industry is perfect or easy to get into. People need to change their way of thinking and their attitude, if they want to survive on this planet. Fashion is no different from any other industry; you always need to be resilient and be adaptable to whatever changes may occur in your lifetime. People are afraid of competition because they are afraid of failure, and perhaps because they cannot handle the pressure. Speaking from my own personal experience, I have always liked the competitive nature of the fashion industry because it keeps me sharp and creative. I have been competing in the fashion industry for my entire three decades-long career, and I am still here. Competition is not for everyone, but, if you thrive under pressure and you are well prepared for any challenge, you are bound to succeed, and, when you succeed, that is how you know that you are one of the best. As a human being, you have to evolve and accept competition, in order to survive and be successful in your chosen field. If you want to get into the fashion industry or any other industry, you know, real deep down in your heart, that you have to work hard, and practice and commit to your trade because there are no shortcuts to success. The fashion industry is no different from any other industry out there; it has no room for the procrastinator, the doubter, the undecided, the flaky, the curious, the confused, and the troublemaker. Everyone has to take a stand and make a difficult choice at some point during their career because, in this new world of the 21st century, there will always be a changing of the guard. Therefore, if you want to remain competitive and enjoy a long and prosperous career, you need to be savvy on all social media platforms, learn new skills, change and adapt, work hard, and be creative.

"Pressure is a Privilege" Billie Jean King

– Chris Falcon is a Canadian designer and fashion educator with over 30 years of experience in the garment design and manufacturing business.