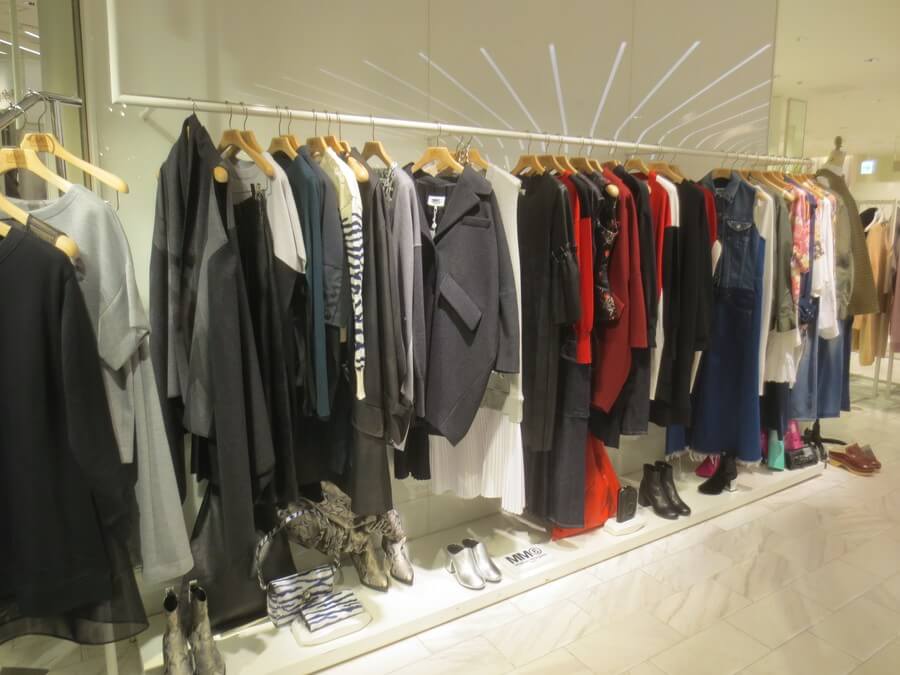 01 Jun

ALL FASHION DESIGN SCHOOLS SET VERY LOW STANDARDS

The way fashion institutions operate and teach their students today is worrisome. Many students are being coerced to take useless courses that have very little, if anything, to do with the fashion industry. Unfortunately, many fashion schools are focusing far less on hands-on technical skills training (industrial sewing, pattern drafting, French draping and pattern drafting), and a whole lot more on academics. Fashion institutions are teaching their students way out of their depth with inexperienced instructors, poor techniques, outdated textbooks, rubbish courses, and old machinery that often breaks down during class. Students are wasting precious time and hard-earned money to learn and do theory, exams, essays, and mickey mouse projects, as well as consuming all their energy on courses and programs that have no practical use or relevance to the apparel industry. For instance, students are being required to pay for courses, such as fashion illustration, elements of design, textile, fashion history, resume writing, portfolio preparation, colour theory, and so on, that are no longer required in the fashion industry. The bottom line is that garment factories and retailers are ONLY interested in the business of making and selling garments for profit. So why are fashion schools making their programs so academic and impractical?

Forget about academic studies. Schools should be teaching and focusing more on the basics to help their students bring their knowledge and skills together. Far too often, fashion graduates don't know how to connect the dots. It seems like most fashion design schools don't know how to teach the basic foundations of sewing, drafting, draping and grading.

When you learn to sew, draft or drape, it is important to be fully aware that every lesson SHOULD be taught visually and 100% hands-on, 'One-On-One'. It should not be taught in a group setting (everyone learns at a different pace and has different abilities, which means there are always one or two students holding up the entire class, while everyone has to wait their turn to get help, which means you are also wasting time you paid for waiting for help). Don't get stuck or stalled in a classroom of 6 to 30 students, where you can't learn to sew, draft or drape at your own pace because there are simply too many other students in the class AND you are not getting the full, undivided attention of the instructor, despite the money you paid and invested!

If you are planning to register or continue your education in any fashion studio or institution, you might want to conduct some careful research, such as comparing and reviewing all of the facts, savings, costs, freebies, and program syllabus/content, before you make that big commitment. Why waste your money and time if you are not getting REAL quality, substance and results in your fashion design career training? In the long-term, being well-informed will help you save time and money on your life skill investment and career.

– Chris Falcon is a Canadian designer and fashion educator with over 30 years of experience in the garment design and manufacturing business.