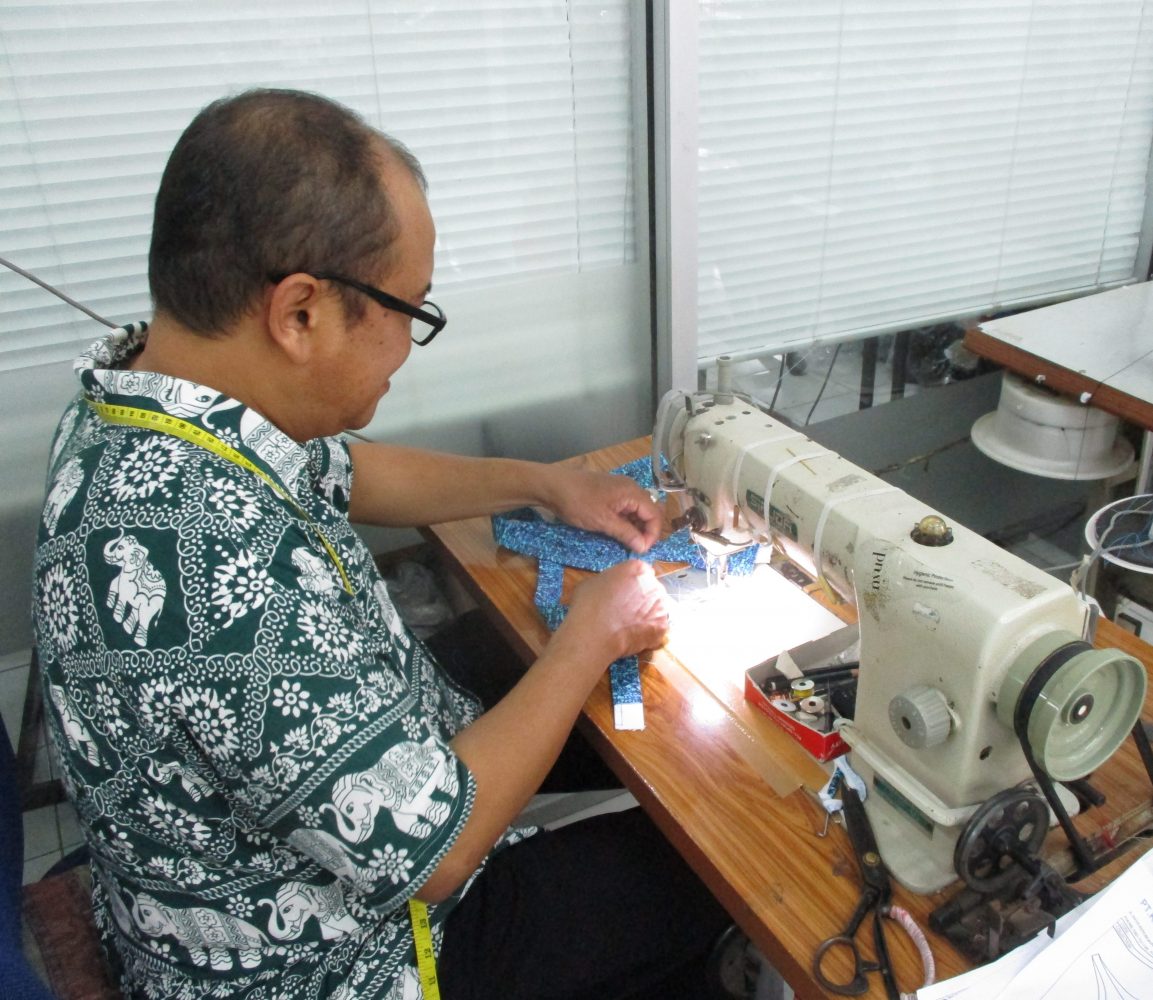 19 Mar

LEARNING FASHION DESIGN SKILL IS LIKE LEARNING A NEW LANGUAGE

I always say that learning fashion design skills is no different from learning a new language. You need to practice a lot and apply the new skills you learn on a daily basis to build your long-term muscle memory. It is no different from practising conversing, reading and writing a new language.

All of the fashion techniques and terms you learn are no different than the alphabet, for example, D is for Darts, P is for Princess Seams, W is for Welt Seam, and so on. The analogy I use of the alphabet to create a word is very similar to the world of fashion because, once you know and fully master your fashion design techniques, you are ready to produce a garment. Therefore, if you know the entire alphabet (all of the technical skills) by heart then you are able to create a word (all of the techniques combined), which means you are ready to stitch and assemble a complete garment (the alphabet is used to create a word). In addition, once you know all of the words (garments), you can then create a sentence with a theme/idea, which we call your collection (garments that can be 'mixed and matched' with each other).

Therefore, it is important to practice your fashion design skills until you get them right and perfect them, or else you will not achieve your goal of becoming a professional fashion designer in a short period of time.

This is why Vancouver Sewing Classes (VSC) is the only instructional fashion design studio in the world where clients get 100% support in developing their skills more effectively and efficiently by providing them all with FREE Brand NEW professional sewing machines, dress forms, sewing and drafting tools, so they can practice at home, honing and perfecting their technical skills, as well as gaining plenty of experience. You are guaranteed to receive these Complimentary Gifts whenever you enroll in any of our fashion programs at VSC. Therefore, if you want to achieve that professional and finessed-looking garment quickly, you will definitely need all of the best and most professional sewing machinery, and sewing and drafting tools, to practice and master all of your fashion design technical skills.

– Chris Falcon is a Canadian designer and fashion educator with over 30 years of experience in the garment design and manufacturing business.